The Peters Financial Group, LLC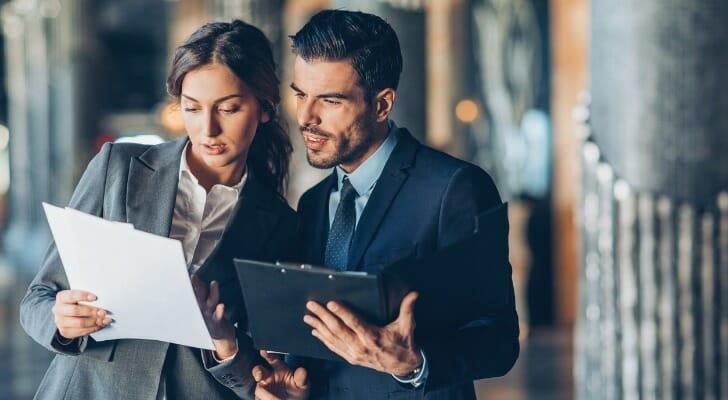 Rhonda L. Peters Titus
Rhonda began her career in the insurance and financial services at Horizon Blue Cross Blue Shield of New Jersey in the individual and group health insurance arena. While at Horizon she participated in varying aspects of the marketplace including a heavy concentration in the small group health area and the senior health care market. After a successful career, Rhonda left Horizon Blue Cross to start The Peters Financial Group, Inc.
The Peters Financial Group specializes in all aspects of employee benefits, and life and health insurance. The Peters Financial Group also helps Individuals solve their insurance needs.
Rhonda is licensed in the states of NY, NJ, DE, PA and MD.